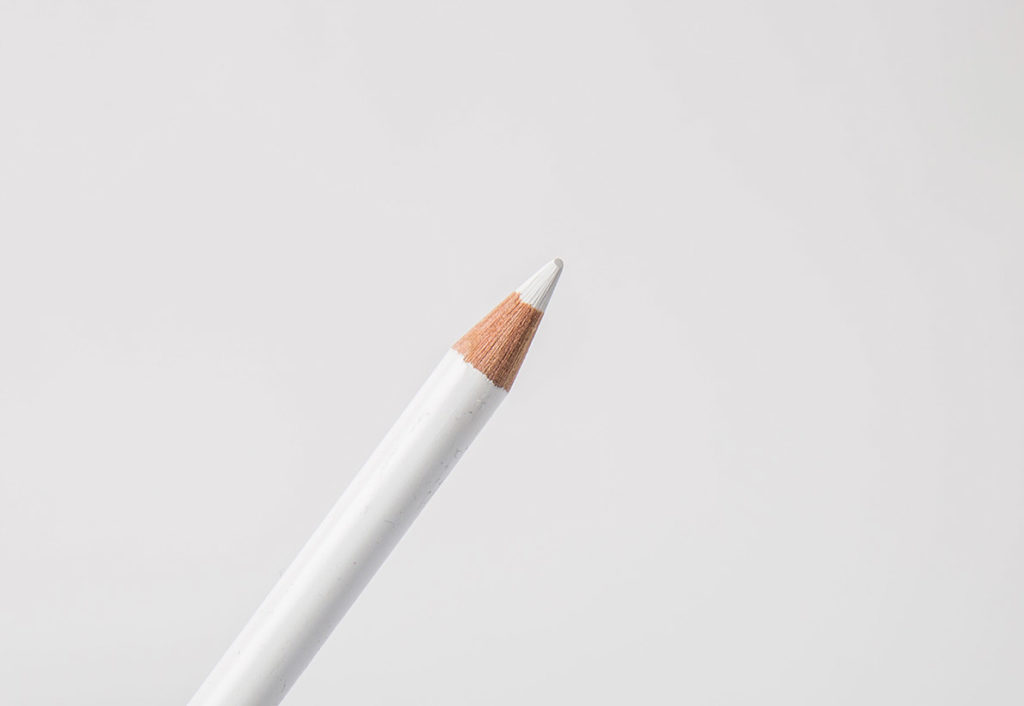 Apply now.

Graduates

Experienced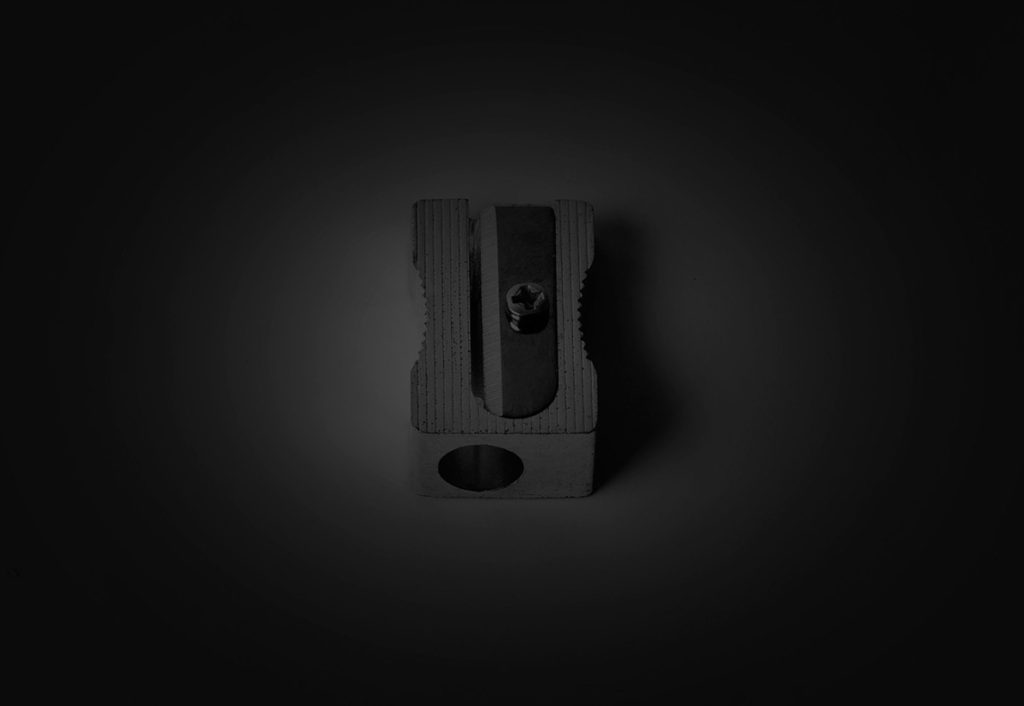 We balance professional excellence with a sociable culture that respects the needs of the individuals.
Graduates
An induction programme to welcome you to our firm and meet the people with whom you will work.
A buddy and mentor programme to help you settle into the firm and support your ongoing career development.
Immediate exposure to a range of interesting and challenging client work across multiple industries.
Working on a range of small to large clients providing you with opportunities to gain a more complete understanding of the running of a business.
Competitive remuneration and benefits in line with the market, but also tailored to meet your specific career, work/life balance and development needs.
Excellent training with financial support and mentoring to complete the Chartered Accountants programme as well as a range of other business, technology and personal effectiveness courses.
Structured career progression, as you gain experience, develop your skills and obtain professional qualifications. As you progress you will have the opportunity to take on greater responsibility, support more junior team members and enjoy increased rewards
Apply Online
Experienced
A great work environment encompassing professional delivery, social activities and a work/life balance.
Excellent training in line with your experience and development plan to reach your next career milestone.
Mentoring from a senior member of the team.
Competitive remuneration and the opportunity to participate in our incentive compensation programme as you become a senior member of our team.
Increasing responsibility to manage senior client relationships and the overall delivery of client work.
Interesting, challenging and diverse work covering ongoing financial control, accounting work and various corporate and business advisory assignments.
Opportunities to mentor and help develop more junior team members.
Participation and growth of new skills in business development to help grow the firm.
Apply Online
Frequently asked questions
What type of work will I be doing?

As a member of Lumina, you'll be part of a professional chartered firm, but at the same time you'll be acting as a finance team member for a variety of clients across a wide range of industries. Because many of these organisations are leaders in their respective fields, the work itself is interesting and varied.

What type of training will I receive?

We encourage ongoing professional training and development. Everybody at Lumina undertakes a professional development programme which includes both on the job training and structured development courses. The programme covers both technical and general skill development. When you join us in a professional role, you can expect the CA programme run by the Chartered Accountants of Australia and New Zealand to be included in your career development.

How will my performance be monitored?

We have a sophisticated staff appraisal and career development programme which ensures proper and timely feedback. An annual appraisal process is the key opportunity to give and receive constructive feedback on performance. You are also encouraged to talk through your performance and any opportunities, issues or challenges on a regular basis during the year.

What are the promotion criteria?

Lumina promotes solely on merit. Outstanding performers will be offered more opportunities to challenge and prove themselves, and to be rewarded for their achievements.