Reclaim your time
We take care of the routine work, so you have more time to focus on strategies and competing effectively.
Stay informed
Have ready access to timely data. Clear, concise and accurate information so you can make competitive decisions.
Meet compliance
We ensure your compliance needs are being fully met to a world-class level.
Utilise our skilled team
When you work with us you work with highly skilled and committed staff using tested and proven systems.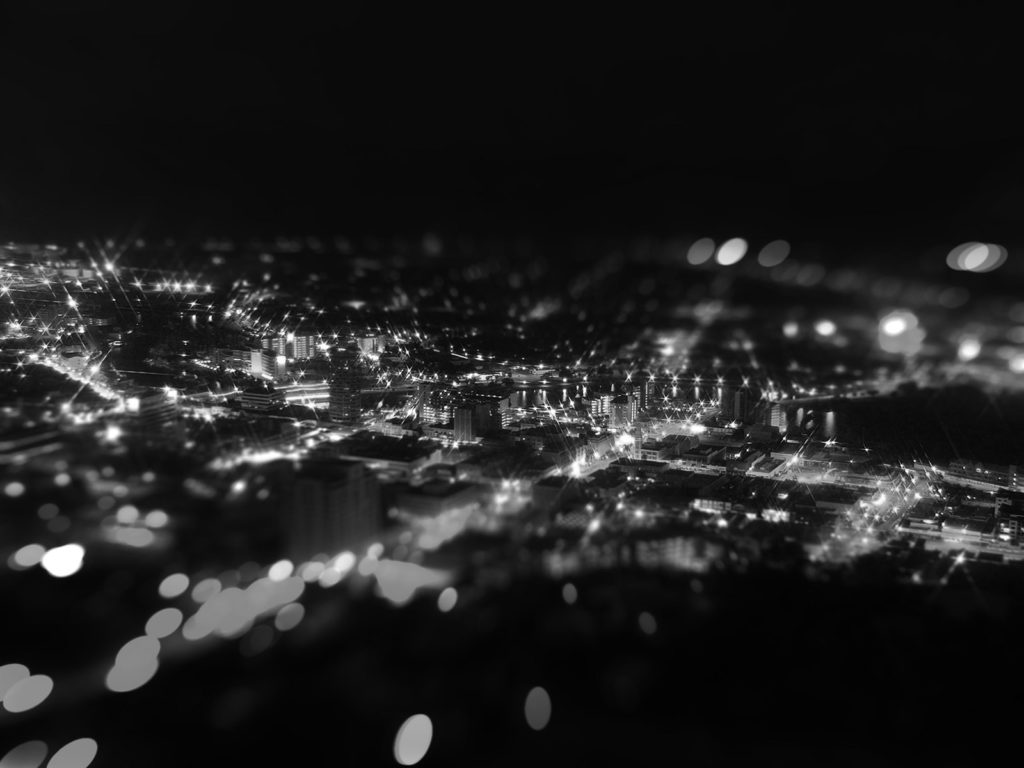 Be Illuminated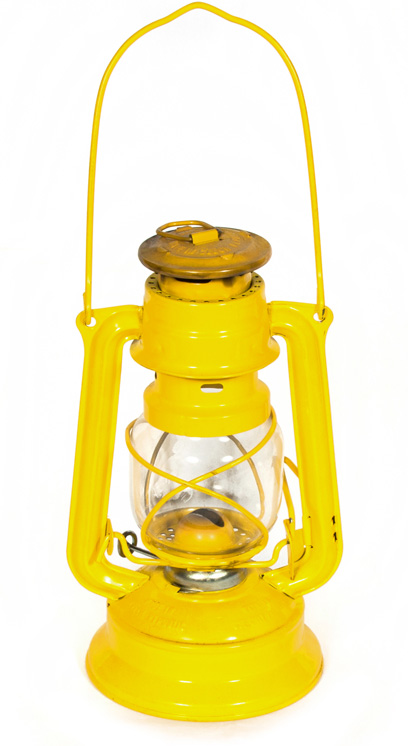 When you work with Lumina
Our comprehensive range of services means we become your finance team. We provide the reporting and analysis you need to move your organisation forward, by providing your senior people with the reports they need to make more competitive decisions and meet all their regulatory requirements.
Be Illuminated
We ensure your compliance needs are being fully met to a world-class level and pride ourselves on being fully up to date with Australia's dynamic statutory environment. Our best-in-class processes incorporate excellent controls and ongoing business analysis.
Leveraged technology ensures your business benefits from a proven, flexible, cost effective approach that is regularly updated. And our service level agreements stress the need not only for timely and regular dialogue, but also fast and decisive responses in the event of an urgent need or emergency.

1
2
3
4

1
2
3
4
Make better use of your resources We enable you to focus your personnel and capital resources on value-adding core operations.
Stay on top of the game You'll be better informed because we'll provide you with accurate, transparent and insightful management and statutory reports on a timely basis.
Secure your data You'll have greater security of your data because we maintain consistent and orderly record keeping and document management in a secure environment.
Use only what you need By using only the services you need from us, you'll apply the right levels of experience and expertise to every task, every time.
Save money You may see a reduction in your audit fees because of our reporting and document management.